LIMITED TIME ONLY!!
THE TOOL VAULT
55″ classic
Roller cabinet w/ hutch
starting at $2,995.00
Best selling 72″ Toolboxes
Best selling 56″ Toolboxes
Best selling Portable Toolboxes
Latest Models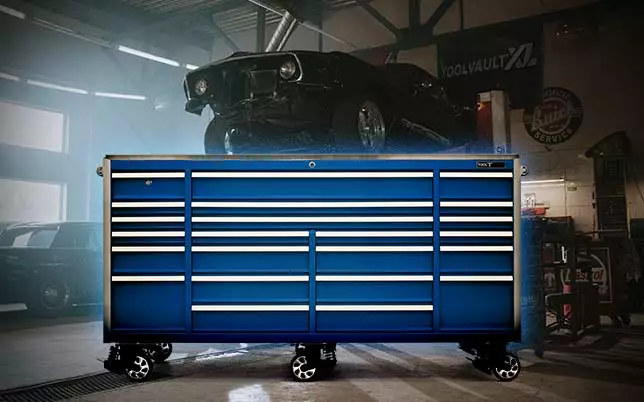 TOOl VAULT 84″ TV-843023RC
This 84″ XL professional tool cabinet ships with a stainless steel top and ships with 6 1,200lbs per spring loaded casters!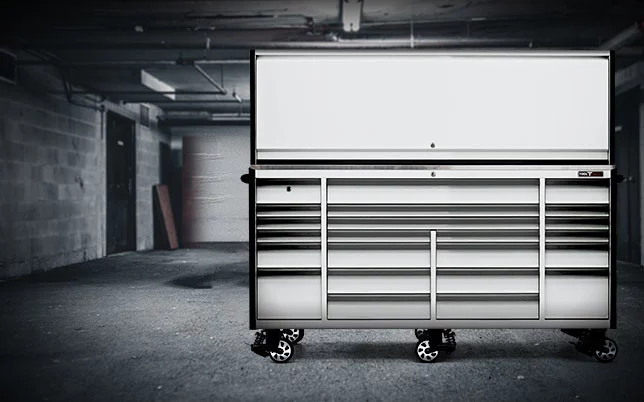 TOOL VAULT 84″ TV-84COMBO1
Make your 84″ XL roller cabinet complete with the additional 84″ x 30″ x 29″ hutch combination
About STRICTLY TOOL BOXES
---
Since 2007, StrictlyToolBoxes.com has made its goal to provide you with the highest quality products and outstanding customer service to ensure our company stands out from the rest.
Strictly Tool Boxes chooses to work with only a few select tool box manufacturers, because they have proven their ability to deliver a heavy duty mechanic's toolbox at a fair price.
Strictly Tool Boxes will continue to set the standard, and only ship what we think can withstand a full time mechanics environment.
With our partners, we are dedicated to quality and customer service, and we will continue to develop more outstanding products you can trust.
In the beginning of 2018, we have expanded to a new warehouse and showroom featuring our latest and best selling products. In addition, our Tool Vault and StrictlyToolBoxes brands will be expanding with more new and exclusive products throughout the year.
VERIFIED CUSTOMER REVIEWS
See what real mechanics have to say about their Tool Vault®, GatorBuilt® & Montezuma® roller cabinets, combo sets, tool box accessories & portable toolboxes.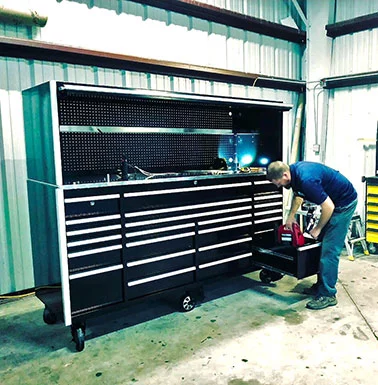 Customer service is just a phone call away
888.289.1952

On all orders within the contiguous U.S.
Most orders ship within 1 business day

Our customer support doesn't end
when your order is placed

CALL OR ORDER ONLINE
Customer service is just a phone call away
888.289.1952

FREE SHIPPING & FREIGHT
On all orders within the contiguous U.S.
Most orders ship within 1 business day

HERE TO HELP
Our customer support doesn't end
when your order is placed